Okay, this is like I never got the chance to watch movie with bro, I mean only bro and I. Lol! Somehow I still manage to watch movie with him & his friend whom I also know. Yeah, bro is back home for a week, after like 2 months studied in UNIMAS (located in Kuching, Sarawak).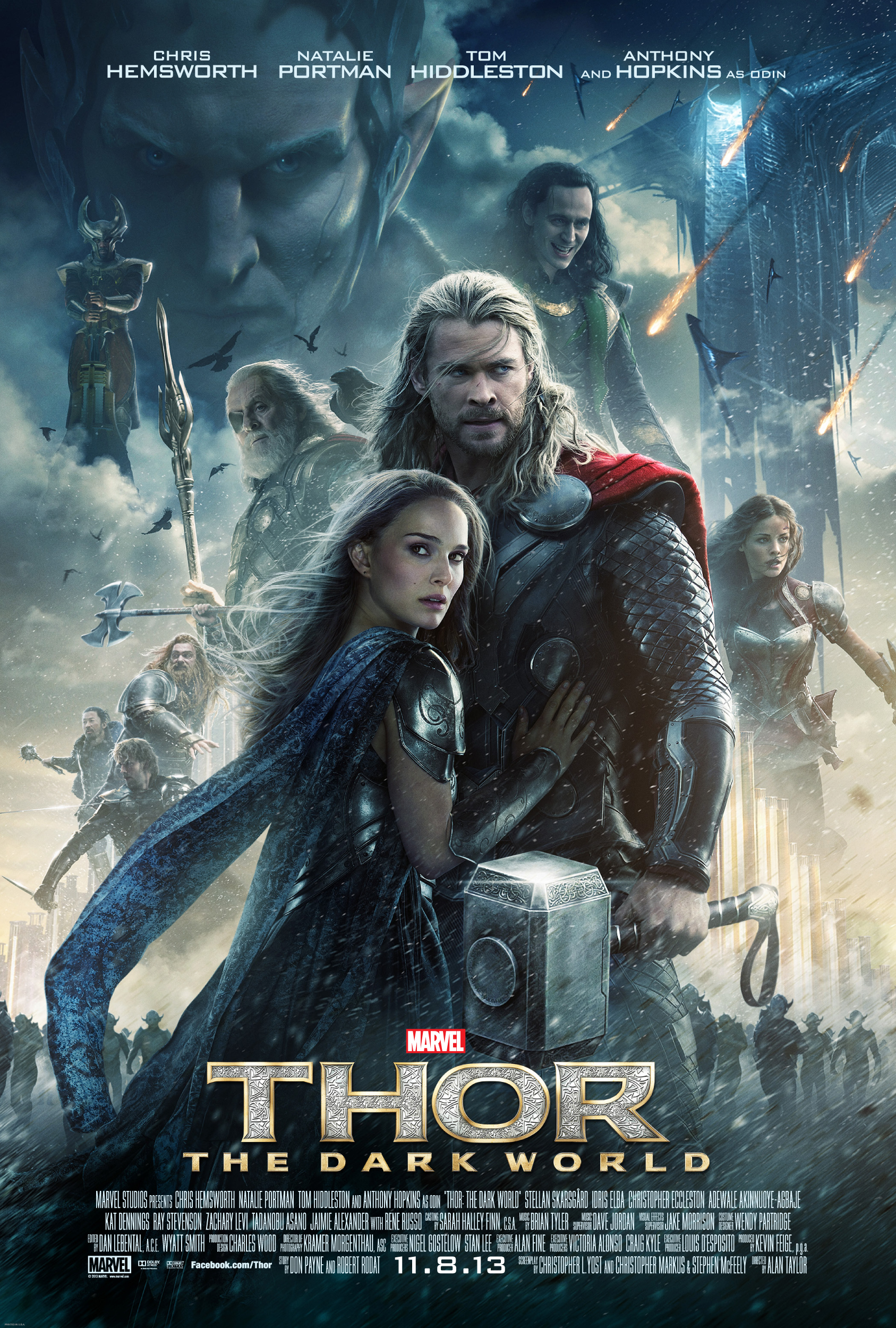 Since he wants to watch Thor and I also want to watch Thor, I asked him to buy ticket on the other day when he went for Insidious 2. Talking about Insidious 2, a friend of mine did ask me to go watch together last month when he was back in Kuantan, but I rejected him because I scare of watching horror movie in cinema. I feel that watching horror movie in cinema is like waste of money cause I will just close my eyes for the whole session. Damn.
Anyway, I think this movie is nice, at least is much better than Special ID. Special ID sucks and the movie gave me the feeling of 'why is this movie so long one' ? LoL!!!! But this movie, Thor doesn't give me the feeling that is long but I enjoy the whole 2 hours! There are part of love, part of sentimental, and also rage. I mean is nice lo!
This movie got 3D or not a? If got 3D I would recommend for 3D cause I think the effect should be nice.
ps: TGIF!!!!!
ps: tomorrow going to port dickson for pool party!!!!