Before share what I had gone through today, wanna share the movie I watch last night first. Yesterday went to watch movie, Rise of Guardian with friend.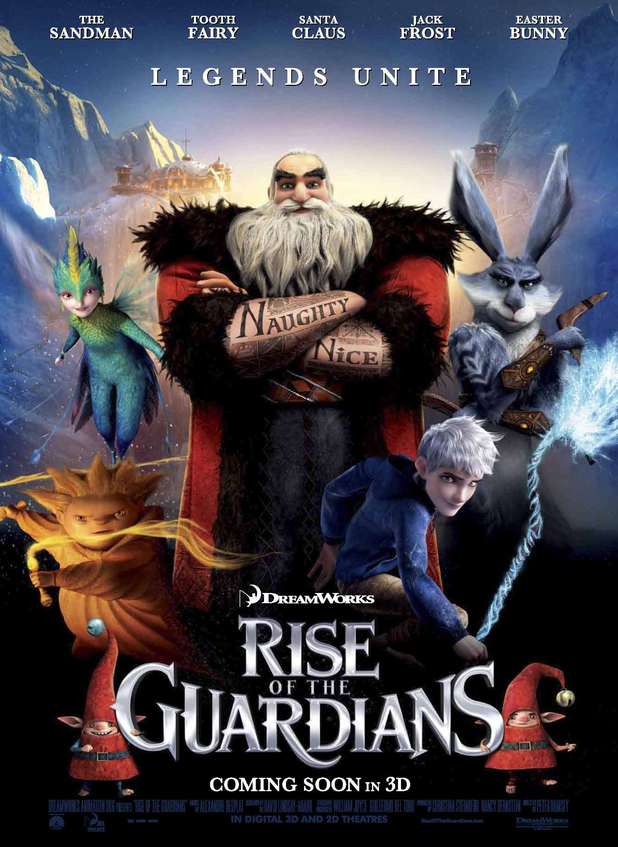 I thought the movie wouldn't be a nice one but surprisingly it came out with nice effect and I believe it would be super nice if you watch in 3D. It is a nice legend that believed by children. I wonder why I never asked to believe in all this when I was young. I think it would be super nice if I really believe Santa is real.
I had been told that there will be training for me (for every new employee) but we didn't know that today is the day! So we were 2 hours late for the training and of course the training ended at around 7pm. Fair enough.
Anyway, I feel lucky because I don't have to go through all the orientation like others did (in other company), at least the training I attended today was super and interesting! At least it is something that I can use not only in my career but also in my daily life. The training will last for three days and I am excited for it.
Right, now I got another important thing to do. I need to finish up my homework. Good night!