Grandma asked me to download the pictures of my auntie's wedding, so I have to search back from Facebook and download into PC so that she can see from time to time.
Looking at the pictures...
Gosh, I was so fat!!!
I was so so fat, well I know that I'm fat now but previously I was fatter than now!
I was so damn ugly in every picture.
GOSH!!!!!
I think I gonna become like this if I didn't take any action.
So fat so ugly. =(((((((((((((((((((((((((((
Some more I'm going for holiday, holiday always make me fat. =((((((
Just now saw some pictures in Facebook as well. I thought my hair is very long already, but when I compare to other people, my hair is not that long yet, at least still can't make the hair style I want.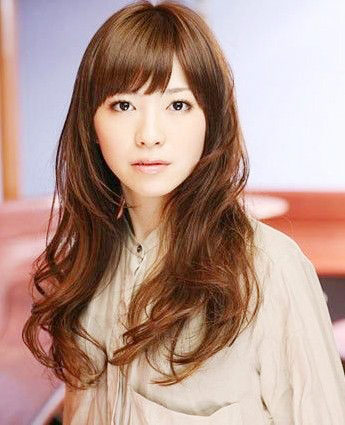 But now my hair still not enough long for that hair style.
I think it suits me and nice right?
Hehe
There are so many changes I wanna make but it takes time...
p/s: tomorrow I'm going to KL!